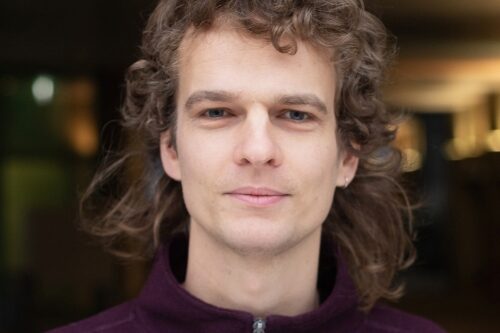 Peter Pfleiderer, former doctoral researcher at IRI THESys, has received the "Allianz Climate Risk Award" for his doctoral thesis. Congratulations!
His work on "Atlantic Hurricane year-to-year variability and the effect of global warming" was awarded with the 3rd place. The award ceremony took place on December 6, 2022.
Peter was a member of the THESys Graduate Program from 2018 to 2022. He is currently working at the University of Hamburg and at Climate Analytics in the EU project PROVIDE.
More information about the Allianz Climate Risk Award
Launched in 2017, the Allianz Climate Risk Award acknowledges and rewards PhD candidates and postdoctoral researchers whose works shed light on the nexus between climate change and the extreme weather events that threaten millions of livelihoods and present ways these populations could be better protected.