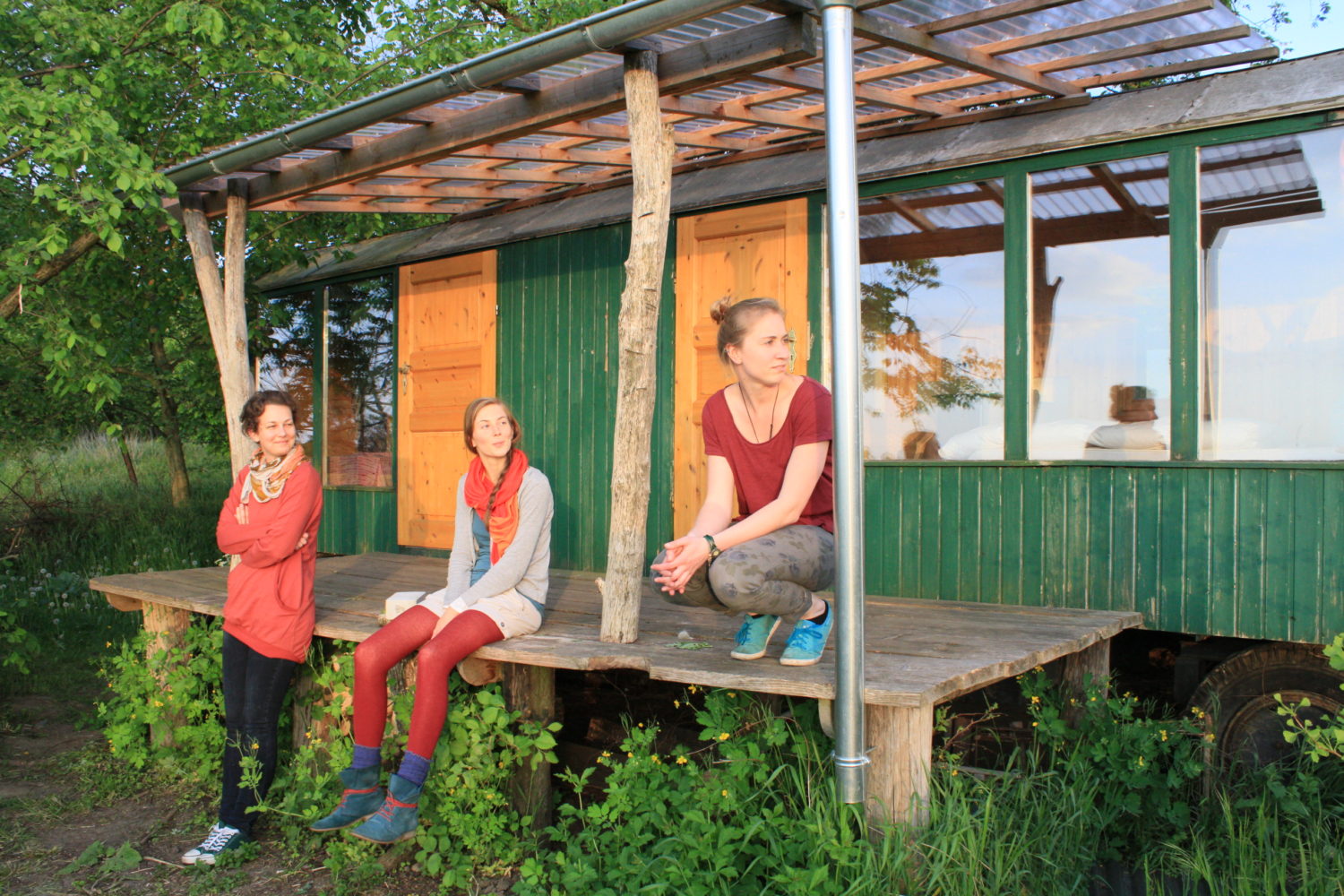 The Humboldt-Universität zu Berlin is once again awarding scholarships from the Deutschlandstipendium programme to its students. Among them are 15 positions for the Humboldt-Scholarship "Sustainability & Global Justice", which is based at IRI THESys. Students are invited to apply until 21 January 2022!
Humboldt-Scholarship: Exploring the light and shade of the mobility transition
As a scholarship holder, you are one of 15 Bachelor and Master students that are given the opportunity to develop an interdisciplinary and team-based research project throughout the course of one year. In 2022/23, the student research will focus on the topic of "the light and shade of the mobility transition".
From brainstorming and conception, planning and implementation, to the public dissemination of results, the students design their own research project from start to finish. They gain practical insights into the research on transformations of human environment systems, as well as the rewards and challenges of interdisciplinary collaboration at an early stage of their career. The students receive continuous guidance and supervision from IRI THESys scientists, partners and stakeholders.
The scholarship supports committed students with 300 euros per month for one year. Additionally, the scholarship holders receive five credit points per semester for the successful participation in the programme.
Extended deadline: Apply until 21 January 2022
All students of HU Berlin are welcome to apply. The (extended) application deadline runs until 21 January 2022. Access to the online platform is available here: online platform (in German)
Call Humboldt-Scholarship: "Licht und Schatten der Mobilitätswende" (PDF in German)
If you have further questions, please contact the team of the Deutschlandstipendium: 
More information
The Humboldt-Scholarship Sustainability and Global Justice at IRI THESys was established in 2013 and is funded by Stiftung Humboldt-Universität. You can have a look at former student projects here
Photo credits: Bernard Chéret