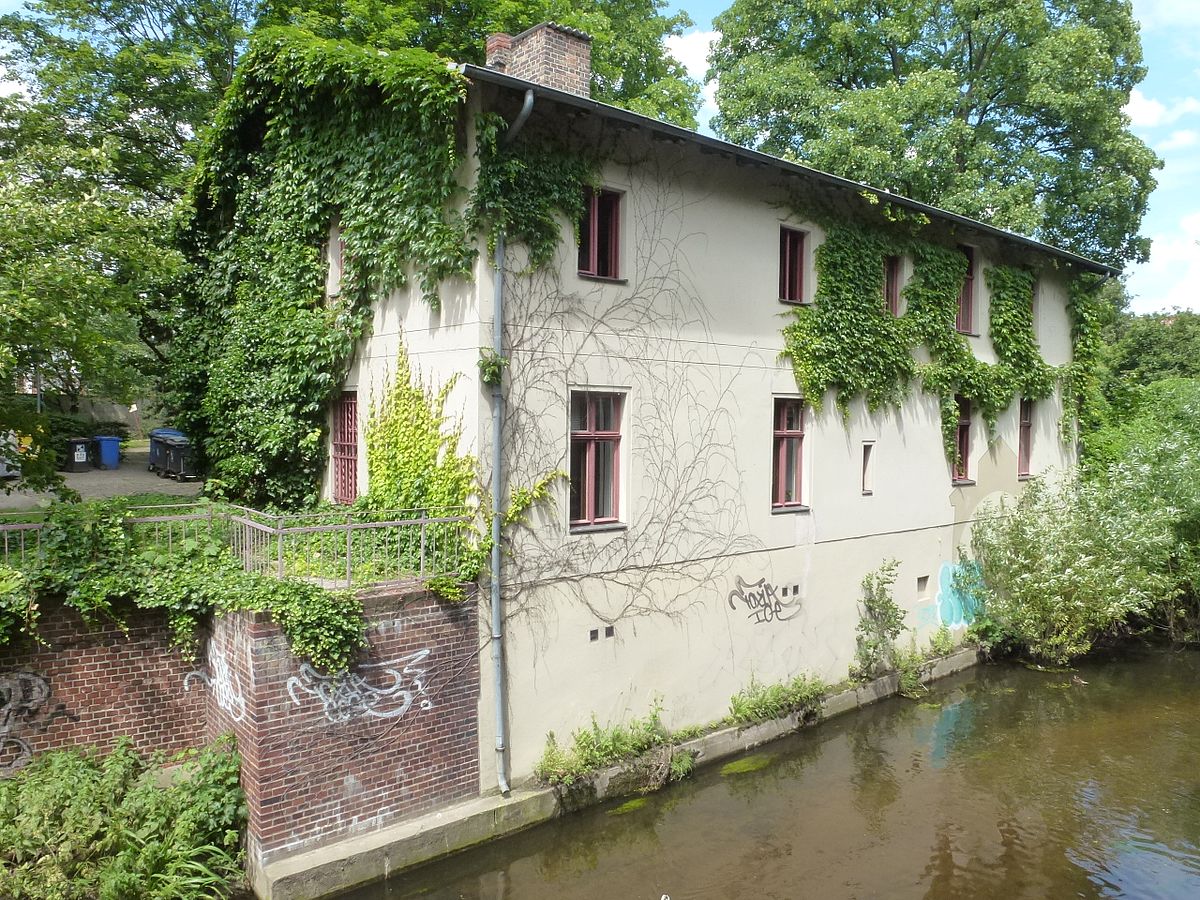 THESys member Prof. Tobias Krüger talks to the taz about the state of the Panke. Berlin's fourth largest river is heavily influenced by human hand – with increasingly poor water quality and a lack of biodiversity. Its renaturation must proceed more quickly.
The recent summer of drought in particular has shown that Berlin urgently needs the ecological potential of the Panke. What the river needs are renaturation plans, which were initiated more than 10 years ago and, according to Krüger, are being implemented far too slowly.
"You have comparatively few opportunities in the city to renaturalize a river," the water expert says in the newspaper article. But the existing ones have to be used much better, e.g. by small embankments and wider river channels.
Read the full newspaper article "Zu wenig im Fluss" on the taz website.
Photo by Fridolin Freudenfett on Wikimedia