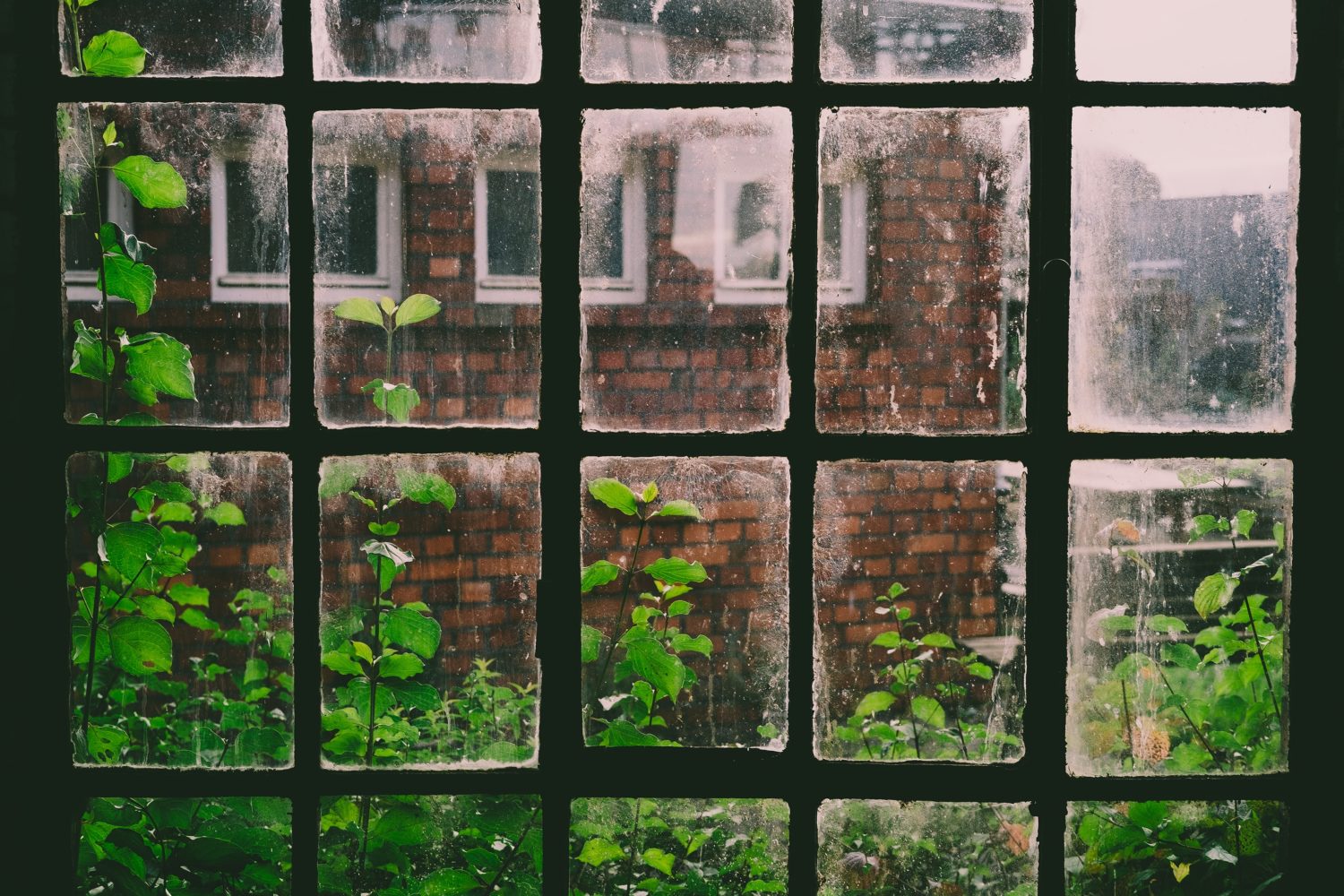 THESys researcher Ina Säumel and her research project HealthyLiving published two new articles investigating the perception of residential greenery in Berlin.
What the view out of the window reveals
Based on 504 photos of window views taken at 32 study sites for the four main Central European building types in Berlin, this study shows that residential greenery has the potential to reconcile different interests among neighbors. A multifunctional design can provide recreational space for active users as well as aesthetically pleasing window views. However, the highly individual nature of window perspectives requires individual solutions according to available size and the resident's needs.
Schmid, Hannah-Lea, Säumel, Ina.  2021. Outlook and insights: Perception of residential greenery in multistorey housing estates in Berlin, Germany. Urban Forestry & Urban Greening, Volume 63. https://doi.org/10.1016/j.ufug.2021.127231
What residents say about local greenery
For this study, the researchers explored residents' use and perceptions of local greenery in eight disadvantaged neighborhoods of Berlin that are exposed to high loads of environmental stressors. Using face-to-face questionnaires, it was found out that the greenery of housing complexes of modernism is highly appreciated by local residents; that residents visit parks not more often than once a week but benefit daily from residential greenery; that passive use (enjoying the sun, fresh air) dominates active (meeting neighbors, exercising); that residents visit parks once per week but benefit daily from residential greenery; that the baseline for judgement differs among respondents with different perspectives on the city (e.g. car drivers vs. users of public transport; active vs. passive users); and that residents are highly attached to place but not to their neighbors.
Säumel, Ina, Hogrefe, Jan, Battisti, Luca, Wachtel, Thomas, Larcher, Federica. 2021. The healthy green living room at one's doorstep? Use and perception of residential greenery in Berlin, Germany. Urban Forestry & Urban Greening, Volume 58. https://doi.org/10.1016/j.ufug.2020.126949
More information
Learn more about the HealthyLiving project: here
Photo by Jens Lindner on Unsplash