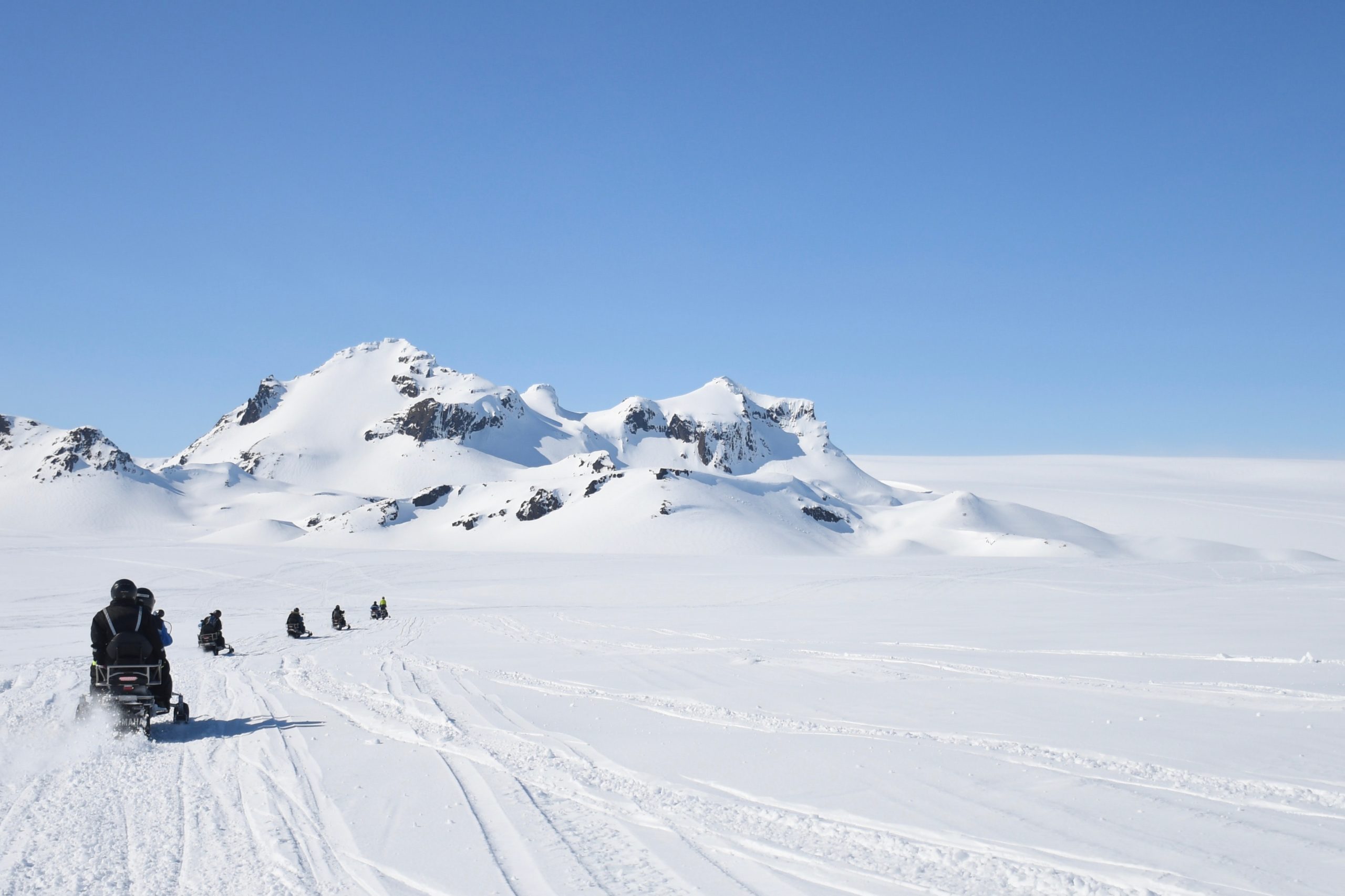 On January 11th, 2021, the Centre Marc Bloch organised an online event with the environmental scientist Ernst Ulrich von Weizsäcker titled 'Leider ist das Anthropozän nicht nachhaltig – Können wir das ändern?' (Unfortunately, the Anthropocene is not sustainable – Can we change it?). Opening commentary was given by THESys Director Jörg Niewöhner and by Dr. Judith Nora Hardt from the Centre Marc Bloch—a Franco-German research center for the humanities and social sciences.
As a critical visionary, von Weizsäcker has been addressing the pressing human questions about the future and change in the context of ongoing environmental destruction since the early 1980s. These core concerns and his critical questioning have guided him throughout his scientific and political career until today. In his lecture at the Centre Marc Bloch, von Weizsäcker addressed key future transdisciplinary research questions on the human-environment relationship in the age of the Anthropocene and the highly urgent societal challenges. Fundamentally, von Weizsäcker argued to move away from counterproductive frameworks and towards a new enlightenment.
The lecture can be found as a video is on the Centre Marc Bloch YouTube channel, as well as on their website.