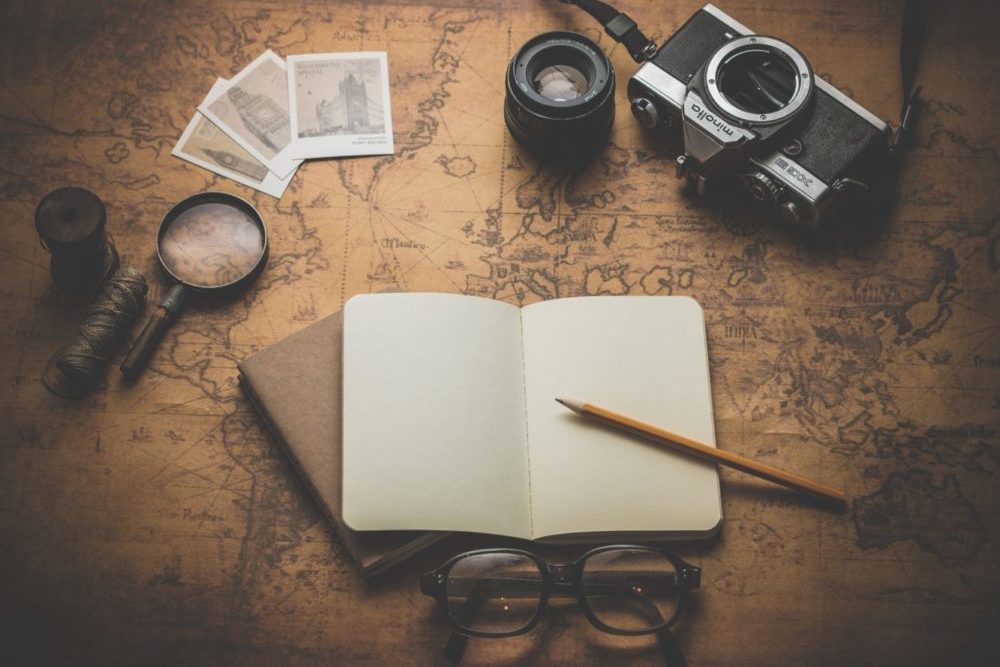 Students of the Humboldt-Scholarship spent a whole year investigating academic travel at Humboldt-University zu Berlin. The results of their research have just been published in a THESys Discussion Paper.
How to travel more sustainably?
In their research, the students of the Humboldt-Scholarship 'Sustainability and Global Justice' 2020/21 analyzed academic travel as substantial source of CO2-emissions at Humboldt-Universität zu Berlin and explored the possibilities for more sustainability.
Both quantitative and qualitative methods were used to provide the data basis of the effects of scientific travel and to map their explanatory patterns. Eventually, options for action where identified to compensate emitted CO2-emissions. The interplay of these three sub-areas is intended to function as a basis for a change towards more climate-conscious travel and the implementation of a CO2-compensation system at HU Berlin.
The study found that a fundamental rethinking of scientific travel as well as the compensation of the CO2 emissions can help to significantly reduce HU's ecological footprint. By implementing this, HU could take a big step towards becoming a sustainable university and perhaps even become a role model. However, it could be demonstrated that there is still considerable need for improvement in this area.
What's the Humboldt-Scholarship?
The Humboldt-Scholarship 'Sustainability and Global Justice' of the Humboldt University was established in 2013 and is funded by Stiftung Humboldt-Universität. Throughout the course of one year, fifteen Bachelor and Master students are given the opportunity to develop an interdisciplinary research project with the support of IRI THESys. Progressive and innovative approaches are central to this program, as the students from different HU institutes work at the interface of social science, natural science and the humanities.
More information here
Publication
Appiah-Nuamah, M.; Berner, R.; Gipp, A.; Hohmann, T.; Nöfer, J.; Pätzke, F.; Prawitz, H.; Schroth, S.; Stahl, J.K.; Trabhardt, P.; Unger, N; Usée, P., Vitz, Y.; Wittern, J.; Wolf, L. 2021: Wissenschaftliches Reisen. Forschungsergebnisse der Humboldt-Themenklasse Nachhaltigkeit & Globale Gerechtigkeit 2020/2021. THESys Discussion Paper No. 2021-2. Humboldt-Universität zu Berlin, Berlin, Deutschland, S. 1-92. edoc.hu-berlin.de/series/thesysdiscpapers
For questions please contact ">Prof. Tobias Krüger
photo credits: by Dariusz Sankowski on unsplash