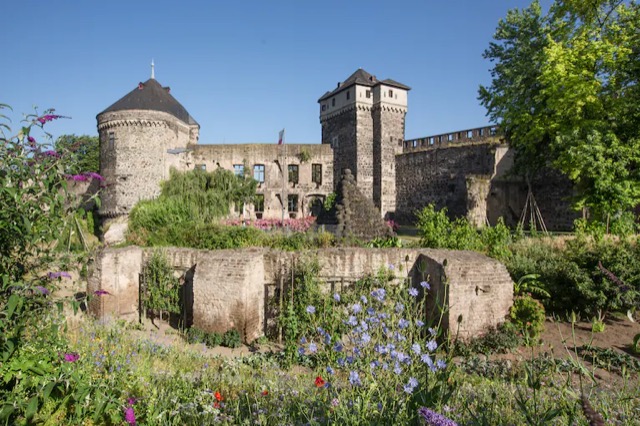 The Edible Cities Network is featured in The Washington Post!
A new article in the Washington Post takes a look at the Edible Cities Network (EdiCitNet) project – which is active in cities across three continents – as well as exploring a range of different urban agricultural initiatives in the United States. Leading with a feature story focusing on one of EdiCitNet project's partner cities – the Edible City of Andernach – the article features insights from the project's Principal Investigator, IRI THESys member Dr. Ina Säumel, and dives into both the social and ecological impacts of the project's Living labs as well as the project's work to develop a truly global and connected network of Edible Cities.
The EdiCitNet project began in September 2018 with the goal of making cities around the world more socially and environmentally resilient through the real-life implementation and anchoring of edible nature-based solutions (so-called Edible City Solutions) in urban planning.
Read the full article here.