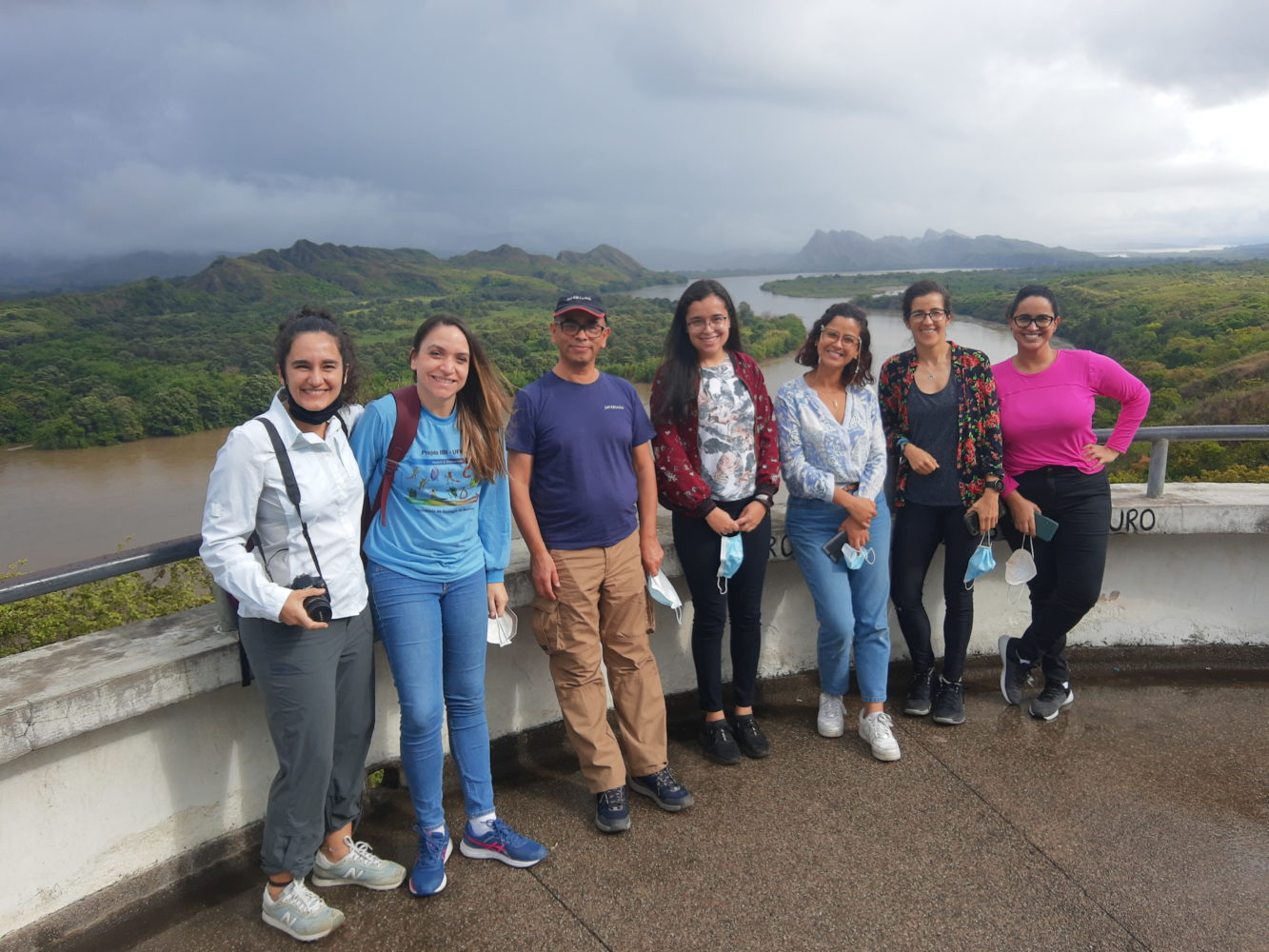 In November 2021, the 'Water Security for Whom?' project started its fieldwork activities in Colombia to explore the country's hydro-social territories.
Exploring Colombia's Hydro-Social Territories
During the three-week fieldwork, the researchers from the Pontificia Universidad Javeriana (Colombia) and the Universidade Federal de Minas Gerais (Brazil) traveled to Huila, Santander, and Córdoba, the three regions of the case studies. They visited more than ten municipalities to know by first-hand the experiences of downstream communities, fishers' associations, local universities, energy companies, and other key actors in these regions.
The aim was to start understanding how the construction and operation of dams and their hydropower plants influence livelihoods, water access and other socio-ecological changes in the regions. After almost a year of online events, the fieldwork was also an opportunity for team members to meet in person and explore linkages between their doctoral research projects.
Read more about the fieldwork experiences on the project's webpage: Water security for whom?
Photo credits: Letícia Santos de Lima