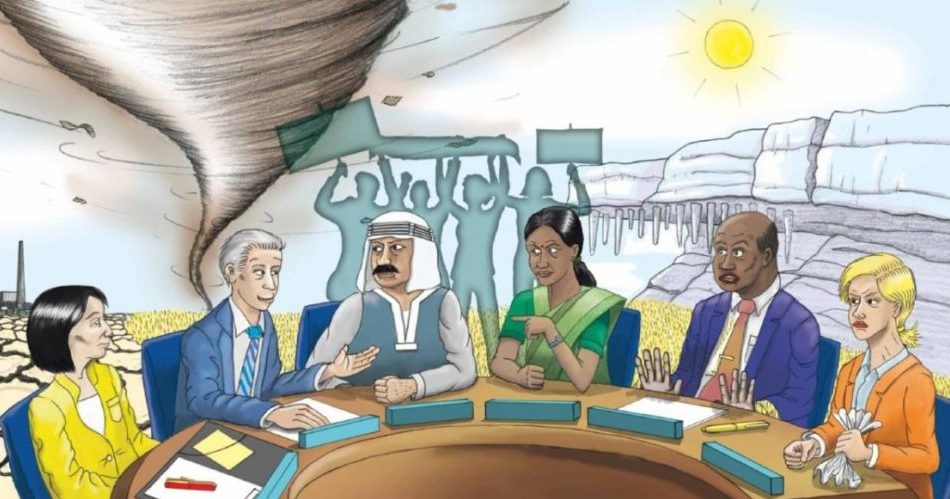 THESys Member Klaus Eisenack and his Resource Economics Group have launched a novel multilingual server for the mobile version of their Keep Cool climate game.
Gaming as a way to communicate climate politics
Keep Cool is a simulation game for communicating and teaching international climate politics, which can be played as board game and online game. Users are invited to take charge of a city and build up its economy. In doing so, they have the choice: black factories or green technologies? Without doubt their decisions will have consequences. The course of climate change is in their hands!
The online version is now available in German, English, Romanian, Ukrainian and Russian. Usage is for free, game facilitators can register. The game was developed by Klaus Eisenack and Gerhard Petschel-Held.
Further information on Keep Cool can be found on www.climate-game.net
Photo credits: Keep Cool board game cover by Christoph Tisch