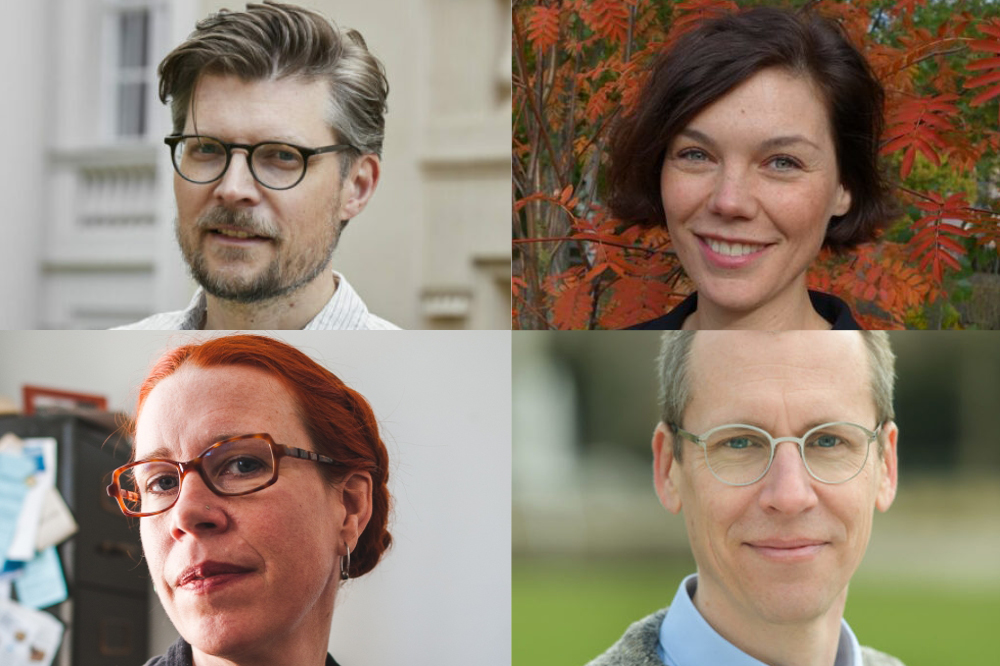 During its General Assembly on 21 April 2023, the members of IRI THESys elected a new directorate and a new member of the IRI Board.
Tobias Krüger, former deputy director, has been elected as new director. He is joined by Sandra Jasper, who serves as new deputy of IRI THESys. In addition, Gretchen Bakke has been elected as new board member. Many thanks to all three for their commitment!
A very big thank you goes, of course, to our former director, Jörg Niewöhner, for his tremendously innovative ideas for creating a space for interdisciplinary collaboration, for his tireless efforts to move the institute forward at all levels and simply for everything he has done for IRI THESys over the past years.