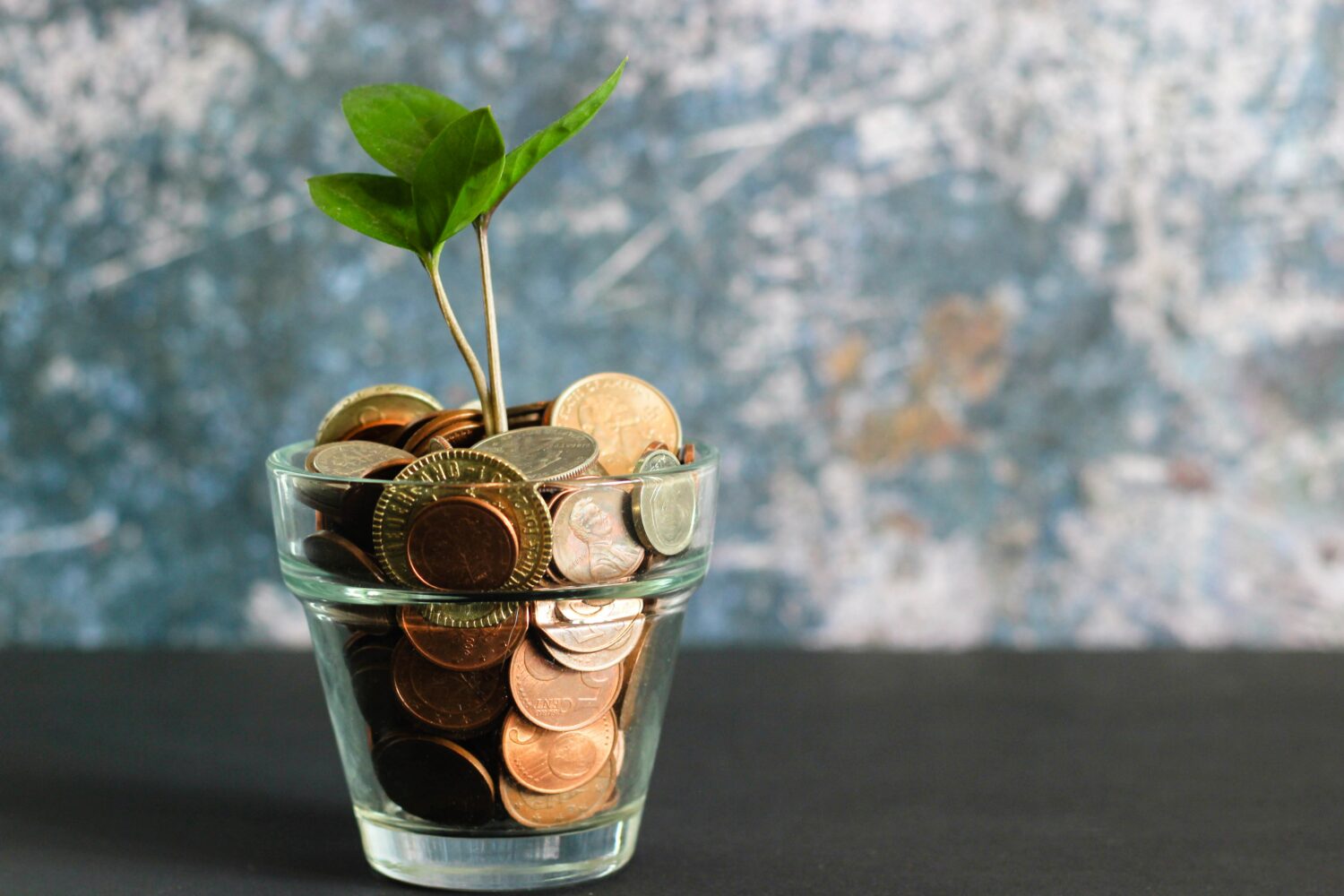 Together with Pieter Pauw (Ulf), THESys Researcher Luis Zamarioli published a paper in Climate Policy. The paper was co-authored by 14 experts in climate finance from developed and developing countries.
Key priorities: How much more and how much better?
The paper discusses some key elements for the post-2025 climate finance target, which will take centre stage at COP27 negotiations later this year in Egypt. As countries will have to agree on a target that builds on the USD 100 billion, our perspective looks back at some factors that are yet to be resolved, such as the requirement of "addionality" and the accounting of private finance. Crucially, the paper offers some initial grounds for assessing key new topics, such as the influence of Art. 2.1(c) of the Paris Agreement and the global purpose to make all finance flows consistent with climate mitigation and adaptation.
Publication
P. Pauw, U. Moslener, L. H. Zamarioli, N. Amerasinghe, J. Atela, J. P. B. Affana, B. Buchner, R. J. T. Klein, K. L. Mbeva, J. Puri, J. T. Roberts, Z. Shawoo, C. Watson & R. Weikmans (2022): Post-2025 climate finance target: how much more and how much better?, Climate Policy, DOI: 10.1080/14693062.2022.2114985
Media echo
Media echo
ECO Magazine's Autumn edition reports on the paper in the following article.