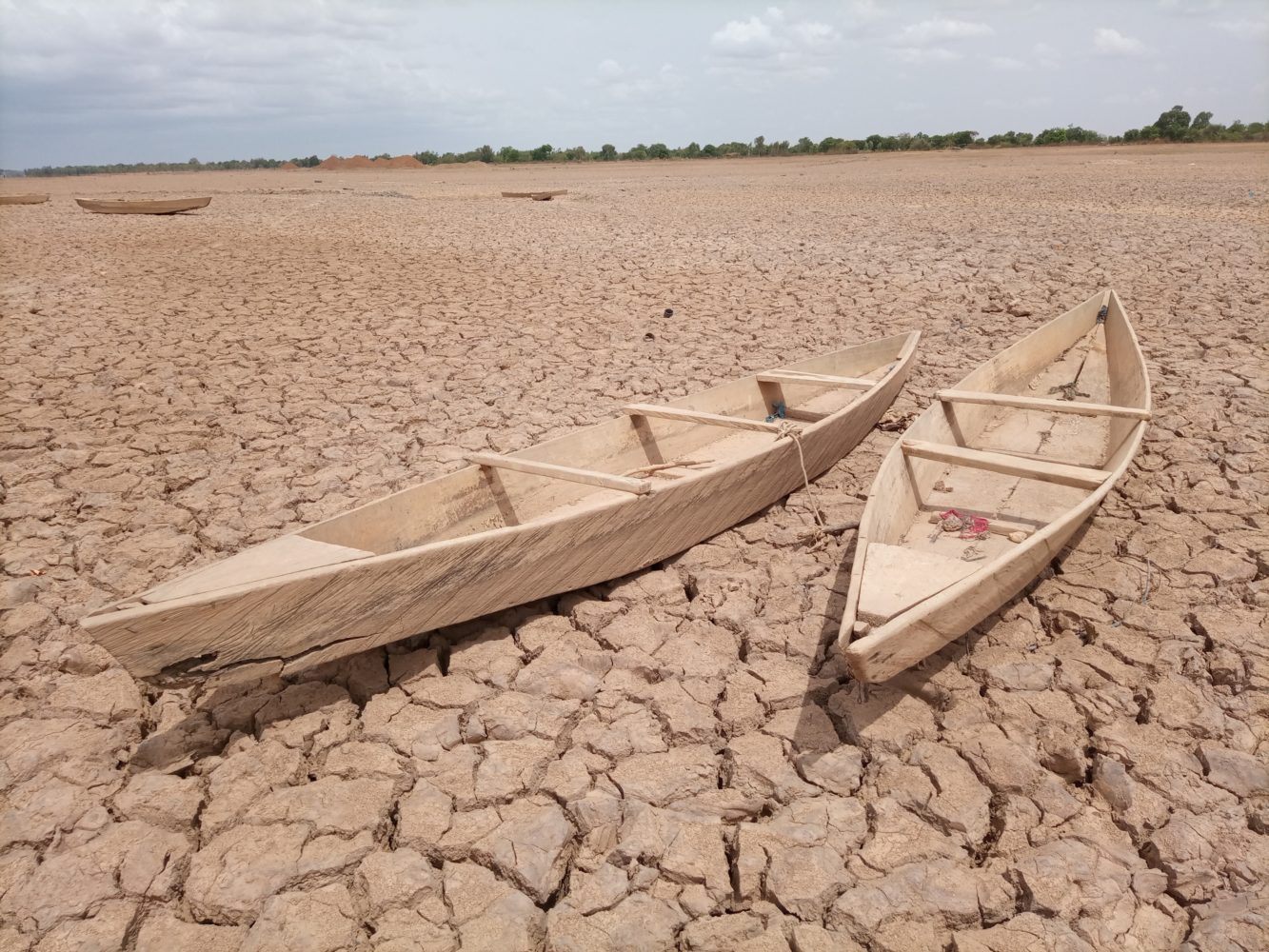 By conducting a policy document analysis, interviews and workshops, THESys Doctoral Researcher Emily Theokritoff and Sarah D'haen took a look at the adaptation science-policy interface in Burkina Faso and make suggestions on how to further strengthen it.
How is science making its way into national climate change adaptation policy?
Burkina Faso is highly vulnerable to the increasing impacts of climate change and currently has large adaptation deficits. To improve adaptation planning at the national level, policies must, among other things, be informed by the current observed state of the environment as well as the best available projections of future climate change impacts. Scientific information has gradually been making its way into policies since 2007 but barriers still hinder the climate science-adaptation policy interface.
A systematic policy document analysis, semi-structured interviews and participant observations were undertaken to explore how scientific information makes its way into national adaptation policy documents from its production to its inclusion into policies. The results suggest that overall, national adaptation policies are only to a limited extent informed by scientific information, due to insufficient availability of information, limited human and technical capacity and lack of finance. This highlights the need to build up national technical capacities to produce the required scientific information, by inter alia prioritizing it within ministerial budgets, reducing the dependency on international technical and financial partners. Further policy recommendations include capacity building and continuous formal collaboration protocols between producers and users, to ensure that usable scientific information is structurally integrated into policy-making processes.
Publication
Emily Theokritoff & Sarah Ann Lise D'haen (2021) How is science making its way into national climate change adaptation policy? Insights from Burkina Faso, Climate and Development, DOI: 10.1080/17565529.2021.2018985