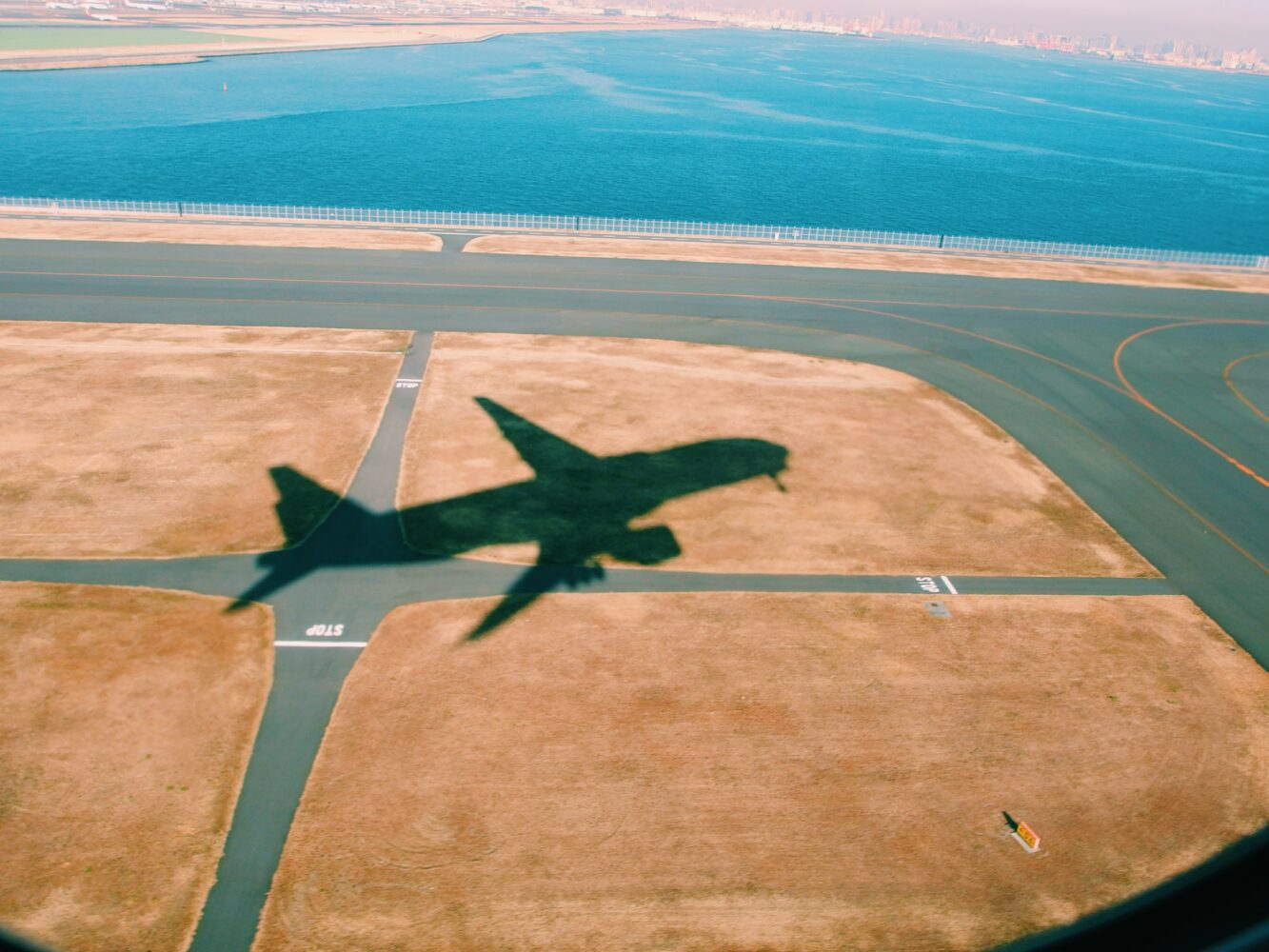 Students of the Humboldt-Themenklasse "Sustainability & Global Justice" have published a policy brief on how to reduce CO2 emissions produced by business travel at Humboldt-Universität zu Berlin. The policy brief can now be accessed as a THESys Discussion Paper on the university's edoc server.
Prevention is better than compensation!
Through business travel, science and research contribute to environmental and climate damage. For this reason, the four authors Franka Pätzke, Sophia Schroth, Paul Trabhardt and Nelly Unger have compiled recommendations for improvement measures to make academic travel more climate-friendly. Their mean message: prevention is better than compensation!
These recommendations are based on a study of the previous year's Themenklasse (2020/21), which laid a foundation towards sustainable travel at HU. The Humboldt-Themenklasse thus positions itself strongly on the opportunities and responsibility of the scientific community for greater sustainability and joins the work of Scientists for Future and the Students for Future group at HU.
Publication
Pätzke, F.; Schroth, S.; Trabhardt, P.; Unger, N. 2022: Prävention vor Kompensation: Umgang mit CO2-Emissionen durch Dienstreisen. Ein Leitfaden für die Humboldt-Universität zu Berlin. THESys Discussion Paper No. 2022-1. Humboldt-Universität zu Berlin, Berlin, Deutschland. edoc.hu-berlin.de/series/thesysdiscpapers
What's the Humboldt-Scholarship?
The Humboldt-Scholarship 'Sustainability and Global Justice' of the Humboldt University was established in 2013 and is funded by Stiftung Humboldt-Universität. Throughout the course of one year, fifteen Bachelor and Master students are given the opportunity to develop an interdisciplinary research project with the support of IRI THESys. Progressive and innovative approaches are central to this program, as the students from different HU institutes work at the interface of social science, natural science and the humanities.
More information here