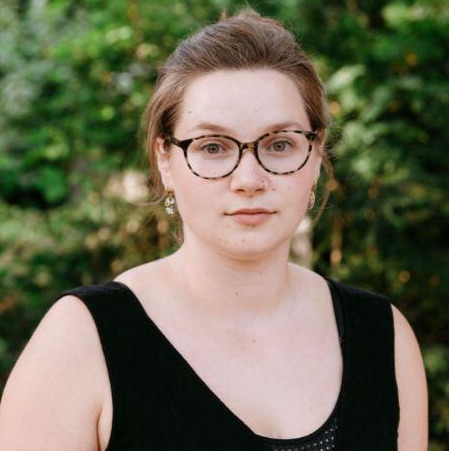 IRI THESys welcomes scholarship holder Franziska Walther! Thanks to a six-month Humboldt Research Track Scholarship, the young researcher is given the opportunity to work on her PhD proposal and a corresponding funding application.
Her planned research project focusses on the socio-ecological system of the Greek-Albanian Vjosa river. As the Vjosa is one of the few European rivers still unmodified by barriers, Franziska is interested in how the free-flowing river characteristically shapes nature and its interactions with human populations. To this end, she aims to apply a transdisciplinary approach that enables the collaboration with scientists across fields and local actors.
Prior to joining IRI THESys, Franziska did her Bachelor's in Geography at Universität Leipzig and her Master's in Global Change Geography at Humboldt-Universität zu Berlin.
What is the Humboldt Research Track Scholarship?
The Humboldt Research Track Scholarship provides funding for Master's students and graduates with strong research skills who plan to pursue a doctorate. Requirements are excellent academic results and an original, high-quality proposal of the doctoral project.
Further information on the scholarship and the application process can be found here.