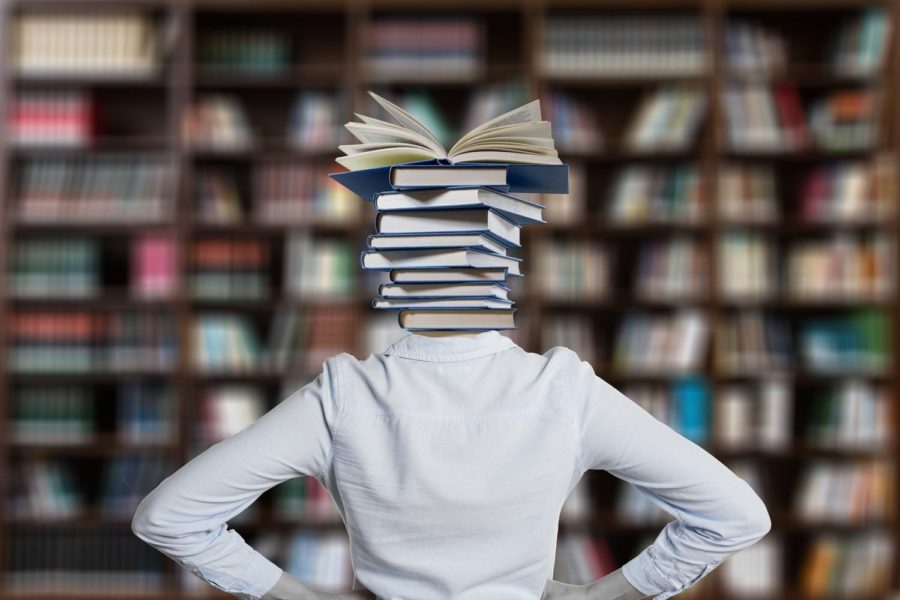 For the 7th time, IRI THESys awards the THESys Award for excellent Bachelor and Master theses in the field of sustainability research. All HU students are invited to apply! Deadline for applications is November 30, 2021.
What's the THESys Award?
The THESys Award honours talented students for their final theses written in the fields of land, water, food, climate or infrastructure & energy. Besides scientific excellence, the nominated theses are evaluated for their contribution to answering an interdisciplinary and/or transdisciplinary research question. Furthermore, applications should state the potential societal impact of their work.
What to win?
The THESys Award is given in two categories, i.e. Bachelor and Master thesis. In each category a first prize of EUR 250 and a second prize of EUR 150 are awarded. Prizes may be used for academic books, scientific travel or the publication of the thesis. Cash payment is not possible.
The awarding ceremony will take place as part of the lecture series of the Nachhaltigkeitsbüro at HU Berlin on January 27, 2022. The winners will be given the opportunity to present their work in a short lecture.
How to apply?
All theses must be handed in between October 1, 2020 and September 30, 2021 and must already be graded. Theses can be nominated either by the graduates themselves or the supervisors and can be written in either English or German.
Application deadline: November 30, 2021
Contact:
The application form and more information can be found here:
https://www.iri-thesys.org/education/bachelors-and-masters/thesys-award/
Photo by Gerd Altmann from Pixabay