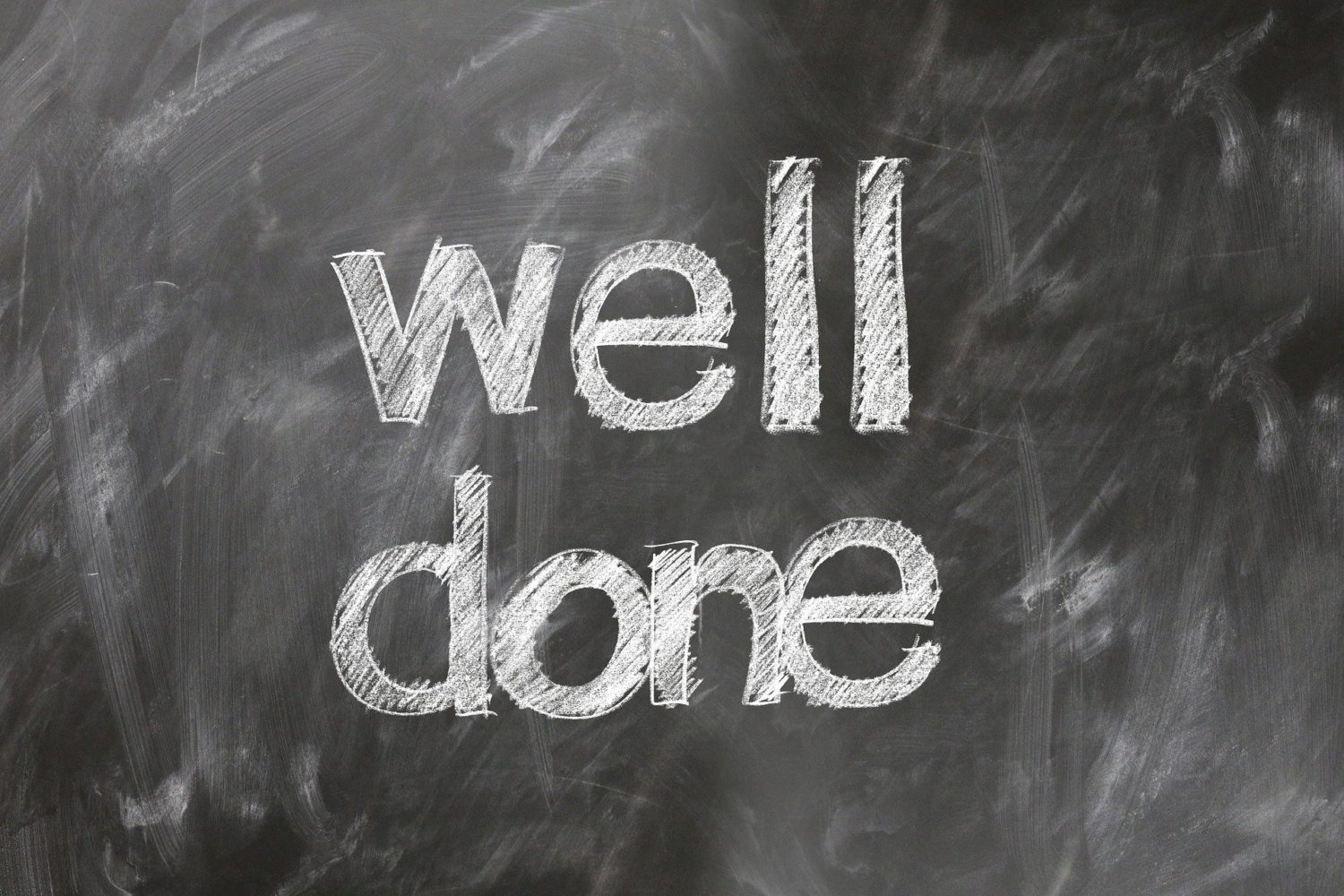 The winners of the THESys Award 2022 have been chosen. Congratulations to Colin Lehmann, Sophie Vermeulen, Sarah Felix, Eva-Maria Kachold and Alexander Meinert for their outstanding Bachelor and Master theses!
With this prize, the IRI THESys annually honours talented students of Humboldt-Universität zu Berlin who have written a Bachelor's or Master's thesis in the field of human-environmental research.
The award ceremony will take place on 26 January 2023, 16-18, during the lecture series "Der grüne Faden" of the Studium Oecologicum. The winners will present their final theses in short lectures.
The winners of the THESys Award 2022
Bachelor
Colin Lehmann, Business Administration, BA thesis, 1st Prize
Die Auswirkungen des Ukraine-Krieges auf den optimalen Strommix in Deutschland
Sophie Vermeulen, Geography, BA thesis, 2nd Prize
Nachhaltige orts-gebundene Gemeinschaftsinitiativen als Mensch-Natur-Beziehungen stärkende Räume. Eine qualitativ-empirische Untersuchung des Erlebens von Naturverbundenheit in einem GEN-Ökodorf
Master
Sarah Felix, European Ethnology, MA thesis, 1st Prize
Der beanspruchte See: Topologien der Koexistenz am Berliner Müggelsee
Eva-Maria Kachold, Philosophy, MA thesis, 1st Prize
Individuelles Handeln und Klimawandel: Eine tugendethische Perspektive
Alexander Meinert, European Ethnology, MA thesis, 1st Prize
(How) to grow a home for the many-legged. A university campus in Berlin as a project space for multispecies care and sustainable green areas in the city
More information
More information about the THESys Award can be found here
Photo credits: Gerd Altmann (Pixabay)