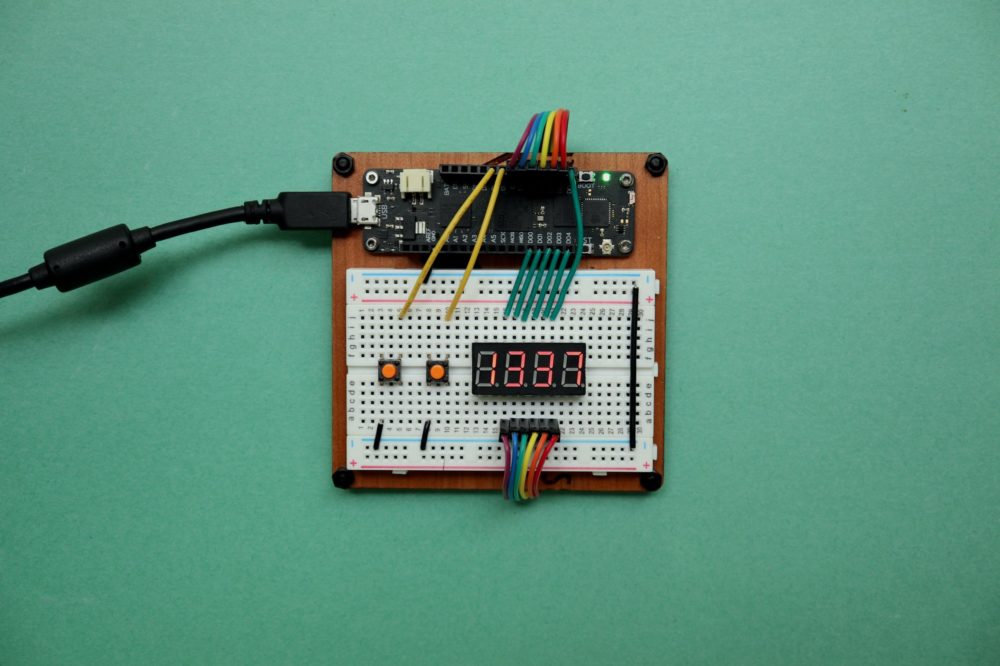 The event saw the THESys community come together and open an explorative dialogue on the past, current and future role of women in transformation research. THESys Members Bettina König, Ina Säumel & Gretchen Bakke discussed   themes ranging from career trajectory, to the role of family to the challenges and opportunities for women within the emerging field of transformation research.
Participants brought up many topic of interest related to gender including the role of mentors and supervisors, amongst other pressing issues such class, ethnicity and bias. The event highlighted the need to create tangible goals and next steps, such as training and coaching opportunities at an institutional and university level. Although the event was the first of its kind, the results promise long term and actionable results. Participants want to continue the discussion and invite everyone who is interested to join and co-create further events, formats and topics.
For information from the Humboldt University, check out the Central Women's Representative website which offers consultantation in cases of discrimination and the suffering of disadvantages, advises members of the university in questions of career development & supports research projects that aim at implementing gender justice in research and teaching.