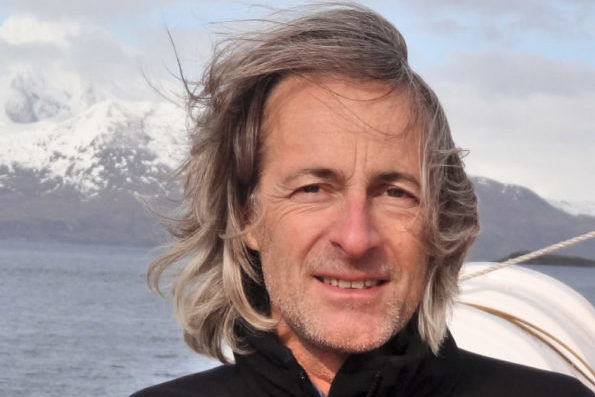 Following his election by the Academic Council in April this year, THESys Member Prof. Christoph Schneider took up his duties as Humboldt-Universität's new Vice President for Research on August 2, 2021.
"At the moment, we are getting to know each other as a team and 'grooving' with each other in the various work processes. I'm also looking forward to the informative meetings with the heads of the various departments that are coming up now," says Schneider in an interview. The current agenda also includes the preparation of the second round of calls for proposals for the clusters of excellence within the framework of the Excellence Strategy and the question of how the great potential of the Berlin University Alliance can be leveraged and further developed thematically and structurally.
Christoph Schneider has been Professor of Climate Geography at HU's Geography Department and a member of IRI THESys since October 2015.
Read the full interview with Christoph Schneider on hu-berlin.de