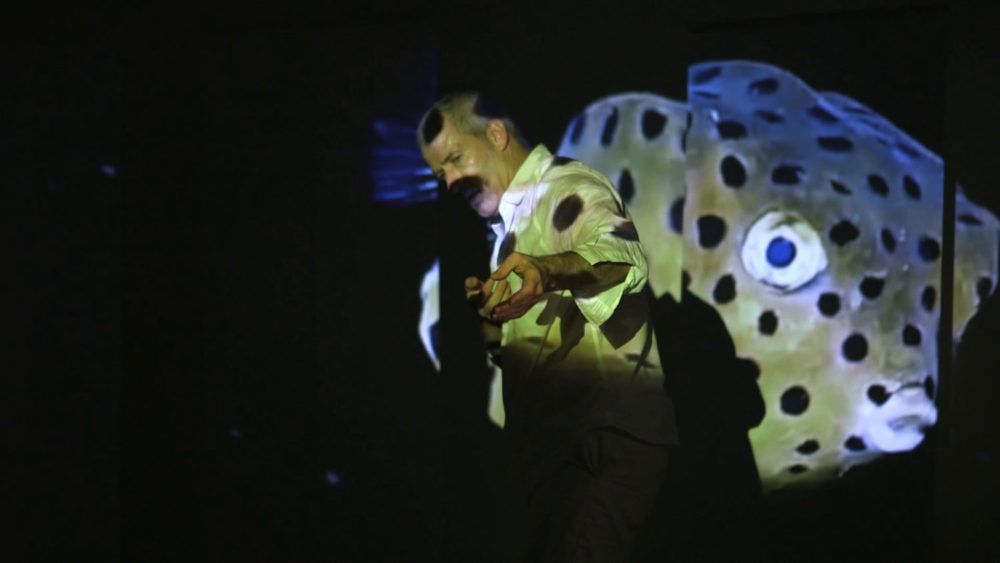 On the rbb Radioeins program Thursdays for Future, science reporter Julia Vismann interviewed Jörg Niewöhner about the first events planned by the project AnthropoScenes—a salon focused on the potential risks and uncertain futures of water in Berlin and Brandenburg. Throughout their conversation, Julia and Jörg explored how salons can help open the scientific process, draw in expertise from diverse audiences and be a unique form of science communication.
The salon series was inspired by traditional salons from the 18th century—informal gatherings of experts and lay people who met in living rooms across Europe to discuss the greatest societal, political and scientific challenges of the time. Central to these events was mutual learning, an element which was reflected in AnthropoScene's salons. Rather than rely on technical and scientific outcomes, the salons aimed to capture the cultural and social lives and the experiences of different publics. 
The salons also included an array of artistic elements curated by the Theater of the Anthropocen such as films, readings and songs from musician Kevin Mooney (former bassist of 'Adam and the Ants'), dancer Ziv Frenkel and actress Claudia Burckhardt. These participatory and spontaneous performances all thematized different aspects of water.  
Audiences were encouraged to engage in conversations with the artists, as well as the scientists from the new Einstein Unit 'Climate and Water under Change' to begin to frame sustainable water futures as a matter of social-ecological concern. As such, this central part of the evening was called the 'Perverse Waschsalon', a German wordplay indicating the spontaneous nature of the salon format where typical knowledge production was turned on its head.
Unfortunately, due to the worsening COVID situation and the highly interactive format of the salons, the events which were planned from November 26 – 28, 2021 at the Humboldt Labor at the Humboldt Forum were postponed to spring 2022. 
AnthropoScenes: Making Sustainable Futures Public is an Experimental Laboratory for science communication funded by the Berlin University Alliance under Objective 2: Fostering Knowledge Exchange, and is part of the new Einstein Research Unit Climate and Water under Change (CliWaC). It is close collaboration between project partners from the Theater of the Anthropocene, the Integrative Research Institute on Transformations of Human-Environment Systems (IRI THESys) at Humboldt-Universität zu Berlin, Technische Universität Berlin and Freie Universität Berlin.
Photo: Andreas Deinert. Dancer Ziv Frenkel, © Theater des Anthropozän.