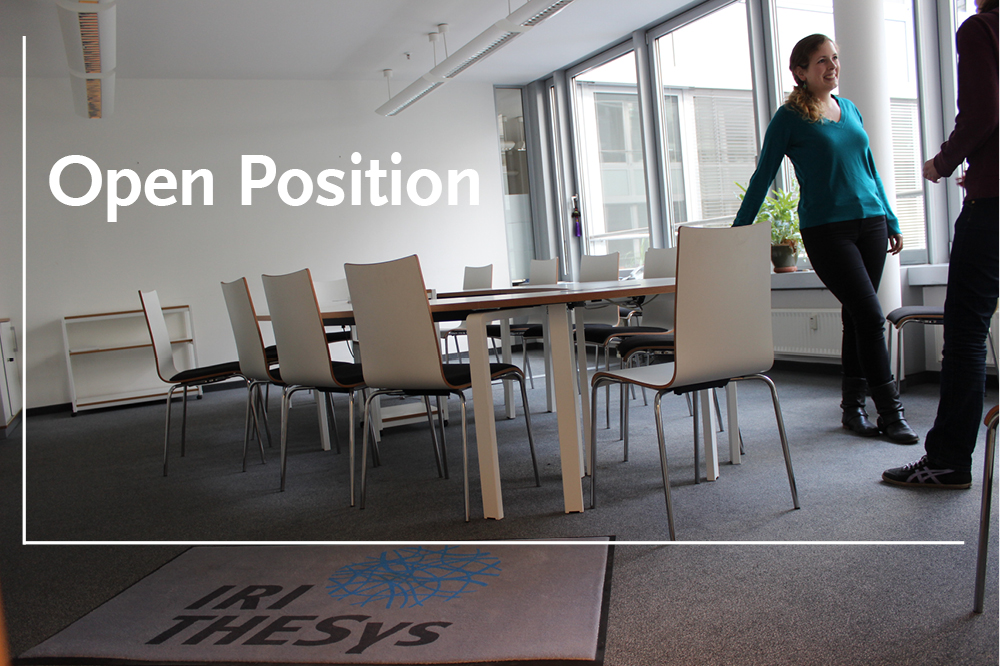 We are looking for two student assistants who take responsibility for the lecture series "The Green Thread" initiated by the Sustainability Office, which is run by HU students (start: 1 October 2023, end: 30 September 2025).
Tasks
Collaborate within the context of the "Studium Oecologicium" (Head: Prof. Dr. Sandra Jasper)
Preparation of and participation in lectures
Preparation of teaching materials
Supporting the evaluation of teaching
Advising students
Conceptual design and weekly supervision of the lecture series "The Green Thread"
Requirements
Knowledge of common office programmes
Required is an interest in the further development of one's own understanding of sustainability and transformation
Desired is knowledge in the field of sustainable education for sustainable development
The two positions are associated with the same tasks and requirements. To apply for both positions, send two separate applications, please, using the reference numbers T/33/211/23 and T/33/212/23, respectively.
Application deadline: 22 June 2023
The legally binding German versions of the job advertisments can be found here.