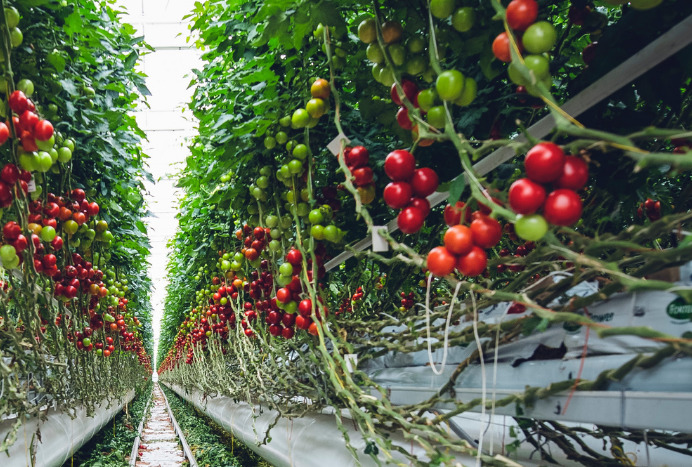 The EdiCitNet project launches the bi-monthly webinar series "Urban Food Innovations". The series is designed as global lunch talks to explore experiences from different countries around the world.
Different continents – same challenges! Let's learn from each other!
Edible City Solutions such as urban farms, community gardens, urban beehives or sheep farms, green facades and high-tech indoor farming, have a multitude of benefits for cities – from addressing local food security to boosting a sustainable green economy, improving biodiversity and enhancing social cohesion by bringing communities together to garden, harvest and share public space.
How can we ensure that sustainable urban food measures like these are successfully integrated into the fabric of our cities now and into the future?
Although local political, economic and climatic conditions vary widely around the world, cities and independent urban food initiatives often face the same challenges when it comes to implementing these kinds of sustainable solutions, including how to access to available land, how to develop viable long-term implementation and management strategies, and how to successfully balance conflicting interests.
In the bi-monthly webinar series EdiCitNet Global Lunch Talks, researchers from the wordwide EdiCitNet team are exploring experiences from different countries: challenges, opportunities and best practice cases for greener, more liveable and more edible cities.
First global lunch talk with Best Practices from Guangzhou
The first EdiCitNet Global Lunch Talk will be given by the Guangzhou City Team on 13 January 2022 from 12.00-13.00 CET about "Integrating Edible City Solutions in Southern China – Best Practices from Guangzhou".
If you want to participate, please register here
The dates and topics of future EdiCitNet Global Lunch Talks will be announced soon on the EdiCitNet website and in the THESys event calendar.
Photo credits: Markus Spiske (Unsplash)