Advocate of the vulnerable
Carl-Friedrich Schleussner gives island states a voice on the topic of climate change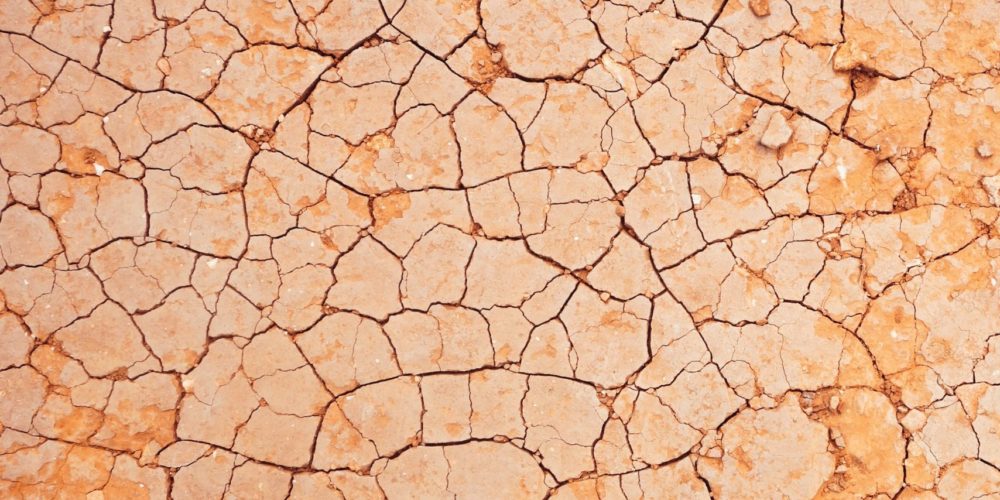 Carl-Friedrich Schleussner is a scientist and political consultant in one person. In both roles, the focus of his work is set on small island states that are particularly affected by the consequences of climate change. "Whether it's sea level rise or tropical storms, the small islands are already feeling the consequences of climate change."
As a scientific consultant, Schleussner supports the islands both in the climate negotiations and in the preparation process for the reports of the Intergovernmental Panel on Climate Change (IPCC). This is what he also did with the last special report on the 1.5 C topic, which was published in October 2018. "Many of these states do not have the resources for scientific analyses in climate impact research. My colleagues and I therefore provide them with the appropriate know-how so that they can better represent their interests" Schleussner explains his work.
Why half a degree difference is so important
Schleussner's research is fully committed to the 1.5-degree goal. "The 2-degree goal is well established in the political discourse. The goal entails that the global mean temperature does not rise above 2 degrees above pre-industrial levels" the scientist said. However, this goal has been pushed mainly by countries of the Global North, which are less affected by climate damage, but for others it is definitely not ambitious enough. At the – by now historic – climate negotiations in Paris three years ago, the world's 100 most vulnerable countries, including island nations, fought for a more ambitious climate policy under the slogan "1.5 degrees to survive."
"It was a huge success that the community of states decided to increase its climate target to 1.5 degrees in Paris. However, it came as a complete surprise to the majority of the scientific world" says Schleussner in retrospect. Until that time, there had been little research on climate impacts at 1.5 degrees compared to 2 degrees rise in temperature, and many had also assumed that the differences were not significant. "We now have been able to disprove this very clearly. Half a degree more would have a substantial impact around the entire globe, for example for the frequency of extreme weather conditions, such as heat waves, droughts or heavy rains as well as for marine and terrestrial ecosystems. The new special report of the IPCC shows this in a very impressive way." Schleussner himself has published 15 articles on the subject in the last three years, more than most other scientists.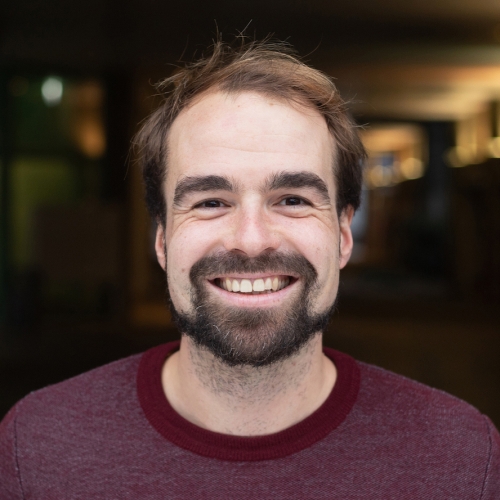 Carl-Friedrich Schleussner
Email:
Carl-Friedrich Schleussner, a climate physicist, is a member of IRI THESys and an Honorary Professor at the Geography Department of Humboldt-Universität zu Berlin. He also is the Head of Climate Science at Climate Analytics. In 2020 and 2021, Carl has been elected as one of Germany's "Top 40 under 40" by the Capital-Magazine.